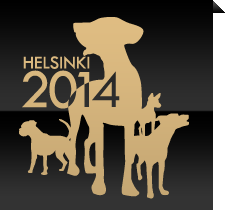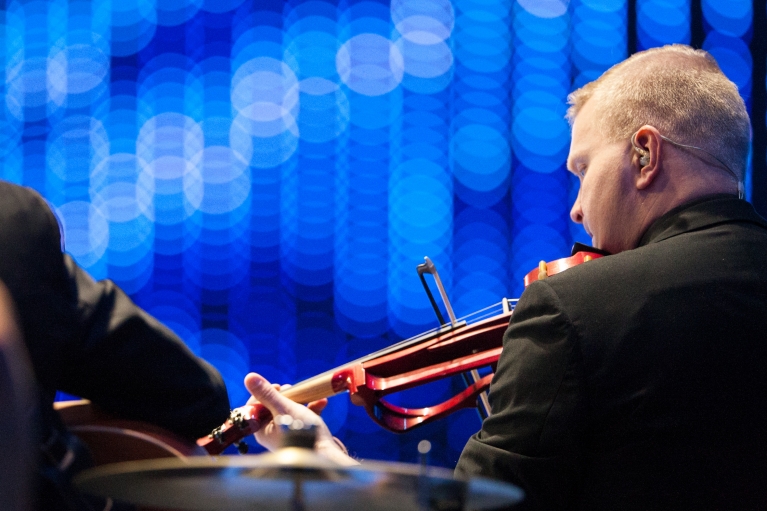 WDS2014 houseband - Jimmy Cola
Live band Jimmy Cola will be performing during the group finals of the WDS2014. Carefully planned and arranged music gives a unique atmosphere to the finals.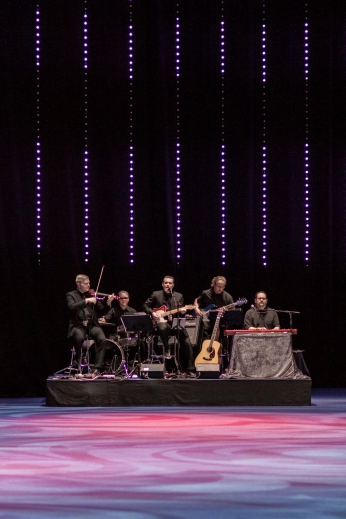 Some of you might know Jimmy Cola from our previos Winner dog shows. Our co-operation with the band started already in 2011. From the beginning our goal was in WDS2014 but first we wanted to test the idea of live music and dogs in the same arena.
With the dogs in mind we planned carefully the place of the band and the volume of the music. Plannig paid of and the experience was memorable and pleasant for everybody. Our audience immediately fell in love with the band and nowadays you can hear them talk about "our" band.
Besides dogs Jimmy Cola also pays attention to our fabolous group judges. Each judge is welcomed to the arena with carefully selected music.
For the WDS2014 Jimmy Cola wanted to do something special. Exquisite WDS strings will be added to the band.
Jussi Mikkola from Jimmy Cola has also composed a theme song Paws & Tails for the Winner Shows of the Finnish Kennel Club.
Jimmy Cola:
Plannig: Jussi Mikkola
Execution: Jimmy Cola
Arrangements for WDS strings: Juha Sokka
Jussi Mikkola, vocals and guitar
Mika Latvala, keyboards
Epe Liukkonen, drums
Vesa Messman, bass
Juha Sokka, violin
WDS strings:
Eeva Tuhkanen
Kati Kuusava
Mauri Kuokkanen
Tiia Ignatius