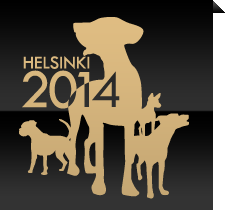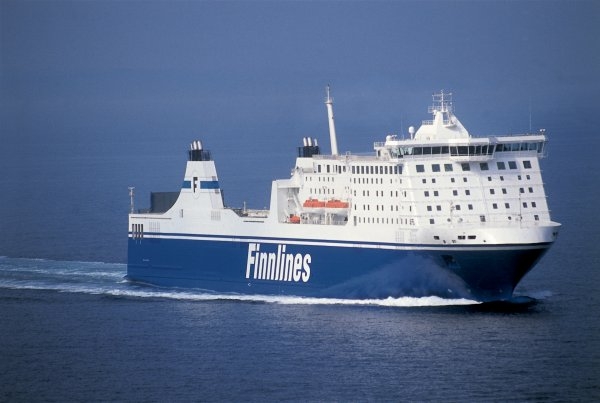 Ferry transport from Sweden to Finland
Finnlines ferries are a convenient way to travel to the FCI World Dog Show in Helsinki. The ferry travels from Kapellskär, Sweden to Naantali, Finland. Exceptionally dogs can be transported in cars. Travel regulations must be obeyed.
Finnlines will grant dog show participants a 20% discount on normal prices of travel tickets.
Dogs may be taken on the following morning and evening Finnlines departures:
Kapellskär – Naantali, 09:15 and 21:45 departures
Naantali – Kapellskär, 09:30 and 22:30 departures
Check schedules on the Finnlines website www.finnlines.com, changes in schedules are possible
Book your trip between 2 May and 10 July 2014
Travel period 5-12 August 2014
Reservation code (mention when booking): DOGS
Book your tickets through the Finnlines call centre, tel. +358 10 343 4500 or passenger

finnlines.com
A 20% discount on the full value of the booking will be granted. In addition, a 20% return discount on the value of the return journey will be granted if both crossings are booked at the same time. No separate fee will be charged for dogs. 
Two meals/passenger/crossing are included in the price.
NB! Anyone transporting dogs on the ferry must fully comply with the travel regulations of the Finnish Kennel Club and Finnlines and the general transportation terms. Study the regulations carefully before you embark.
Travel regulations
• Dogs must be walked before entering the ferry, remember to pick up after your dog
• Dogs will travel on the vehicle deck of the ferry and may not be taken into the passenger quarters during the voyage
• During check-in, you will be given a printout that announces a dog is travelling in your vehicle – this must be placed in a visible location in each car carrying a dog
• Dogs must be provided with sufficient air flow during the journey. You must be able to leave at least two car windows or the boot lid open – equip your car with cages or gates if necessary. Make sure that your dog cannot run out of the car.
• Dogs must have access to water throughout the journey
• You will be allowed to visit your dog once during the journey; the precise time of the visit will be specified at check-in
• The owner must take on the responsibility for transporting the dog on the ferry
• At other times, the safety of the dogs will be looked after by the crew of the ferry or a Finnish Kennel Club representative
• Please note that failure to comply with these regulations will prevent your dog from boarding the ferry
The ferry is equipped with an automated ventilation system.
Further information about transporting dogs on the ferry is available from Kirsi Salmijärvi, kirsi.salmijarvi

kennelliitto.fi.
 
Finnlines, http://www.finnlines.com/ferry-trips/