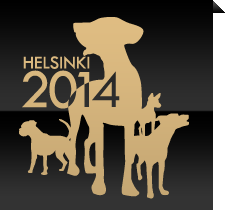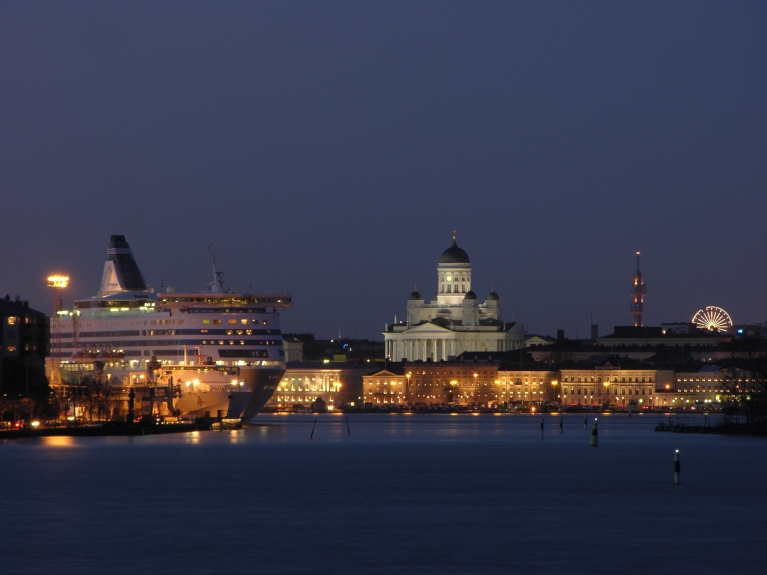 Welcome to Helsinki
Helsinki is a modern European city of culture that is famous especially for its design and high technology. Helsinki is a pocket-sized metropolis that is easy to discover on foot. Explore Helsinki during the World Dog Show 2014!
Helsinki offers excellent connections to the rest of Finland and the world. Helsinki-Vantaa Air-port has been ranked among the best airports in Europe for the past decade and serves as an important hub for air traffic and as the European gateway to Asia.
Most of Helsinki's tourist attractions are situated within easy walking distance of the city centre, and if your feet do get tired, you can rely on Helsinki's excellent public transportation – which has been ranked the best in Europe. There are plenty of sightseeing tours, excursions and other activities to fill every day of your holiday. You can also discover the city by hopping aboard the 3T tram or making the most the city's walking, cycling and nature paths. To help you discover Helsinki on your own, the brochure "Helsinki on Foot" can be purchased from Tourist Information. The brochure presents seven well-marked walking routes.
For lovers of architecture, Helsinki is a treasure trove that is easy to discover in its entirety. A half-hour walk from the district of Katajanokka to Töölönlahti Bay will take you from bold Jugend-Art Nouveau designs through Neoclassical monuments to modernist masterpieces de-signed by Alvar Aalto. Along the way you will also get a taste of Helsinki's Byzantine-Russian heritage, Neo-Renaissance buildings and contemporary glass and steel superstructures!
It is also easy for fans of Nordic design to tour Helsinki's boutiques, workshops and galleries. The Design District combines the top names in design within a stone's throw of each other.
Helsinki is one of the safest cities in Europe that is friendly towards residents and visitors alike thanks to its cleanliness and functional urban planning. Food hygiene and the quality of drinking water are of the highest order and are matched by the city's other essential services. Helsinki's experience and expertise in hosting major events is world-class.
Both Helsinki and its residents have a personality and charm that are easy to get to know. The people are open and uncomplicated, regardless of whether they are serving customers or enjoying their time off. The city is open to new winds and trends, as demonstrated by the trendy and laid-back atmosphere. Studies have shown that visitors truly appreciate Helsinki's unique and multilingual residents.
Welcome to Helsinki!
Text: Helsinki City Tourist Information