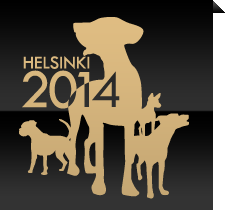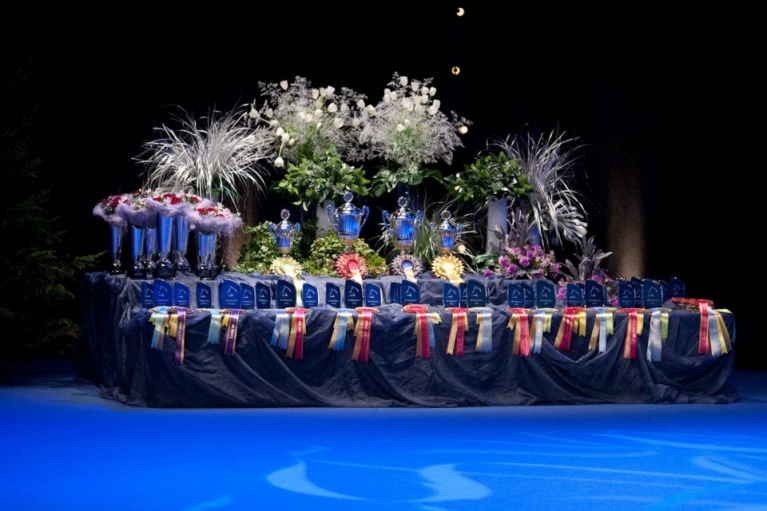 Welcome to WDS2014!
Welcome to the 2014 FCI World Dog Show in Helsinki!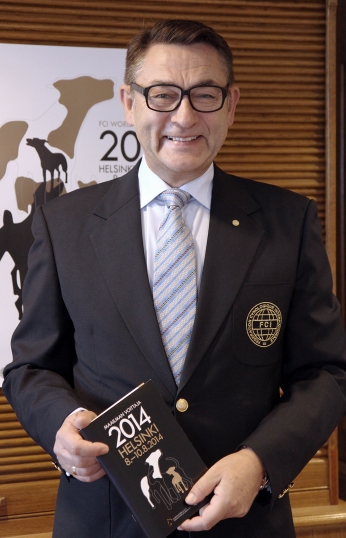 The Finnish Kennel Club is celebrating its 125th anniversary in 2014. As the oldest kennel club in the Nordic region, it has established a strong position at home and gained widespread recognition abroad.
The member countries of the Fédération Cynologique Internationale (FCI) recognized the long and distinguished tradition of pure-bred dogs in Finland by selecting the Finnish Kennel Club and Finland's capital Helsinki as the host of the FCI World Dog Show in the Finnish Kennel Club's 125th anniversary year in 2014. The show will be held at the Fair Centre in Helsinki on August 8-10, 2014.
The Finnish Kennel Club has organized the FCI World Dog Show once before, in 1998. That show was a spectacular event which is still remembered around the world for its superb venue and excellent organisation, establishing a hallmark for World Dog Shows to follow.
As we welcome the world's best dogs to Helsinki in 2014, we are confident that the show will be an even more impressive showcase of the Finnish as well as international world of pure-bred dogs – a fitting tribute to the proud 125-year-old history of the Finnish Kennel Club.
We are looking forward to seeing the world's pure-bred dog fancy in Helsinki in August 2014.
Kari Järvinen
Show Chairman
The Finnish Kennel Club